At Gold Coast Party Cruise.
We are the Ultimate 21st Party Place !
Yeah, you could have your 21st at your parent's back yard or you could even pass that up and go straight to a club.
……..Or you could enquire with Gold Coast Party Cruise and have a 21st you'll definitely remember !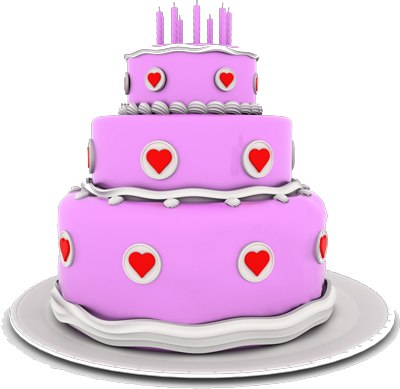 A seriously fun night is ahead !
21st's Should Be
Held To Be Remembered
Your 21st birthday is going to be the best one you have ever had. We are going to make this a night you never forget-literally!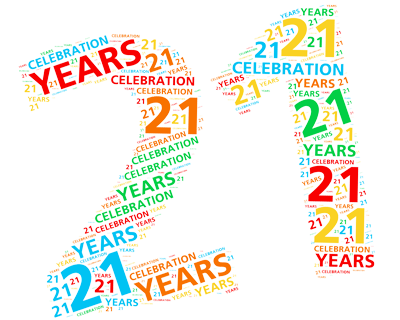 A seriously fun night is ahead !
Dancing, Party Games, Large Bar,
Best Friends…Lets Celebrate !
Turning 21 is a big deal, but it will only be the beginning of great things to come. We want you to have an amazing birthday. Live it UP !