At Gold Coast Party Cruise.
We know how to host a Birthday Party !
Forget the typical restaurant scene where you can't move, have stationary seating and attempt to catch the waiters attention. We host fabulous Birthday Celebrations, can cater to your preference or you may bring you own culinary delights!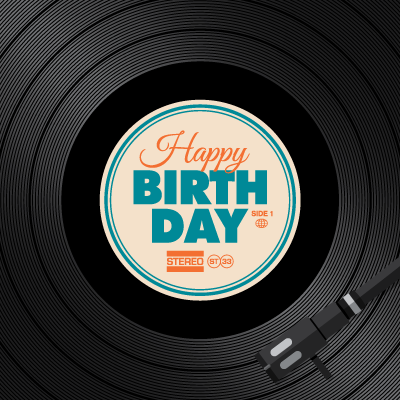 Organise the party now !
Do Something Special This Year
For Your Birthday
You might be searching the web looking for something different to do this year for your birthday. You may be looking for a friend to surprise them for their birthday. Yesh, you might even want to celebrate your Nanna's 70th ! Whatever the birthday occasion, look no further than Gold Coast Party Cruise.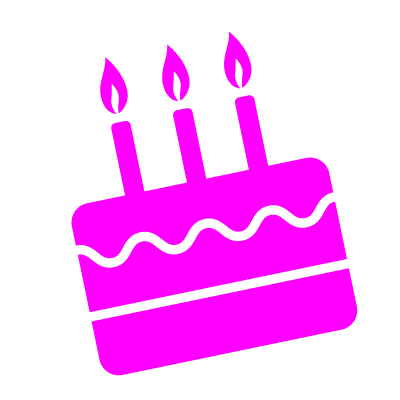 Organise the party now !
Surprise ! We Cater For
Birthday's For All Ages
We are proud to say we host killer Birthday Parties. Bring your guests and trust us, they'll be impressed. With plenty of space, easy access to all areas, awesome local DJ's and 5 Star Catering if requested, we are your top notch hosts !