Start your night off with a wild cruise !
Party, PARty PARTY !!!
Gold Coast Schoolies has never been so crazy…! This year there is a bunch of cruises in Schoolies week. This is free finger food, free drink on arrival 2 DJ's (roof top and indoor dance floors) security, 300 of you're mates going nuts…! (*18+ and all underage specific cruises )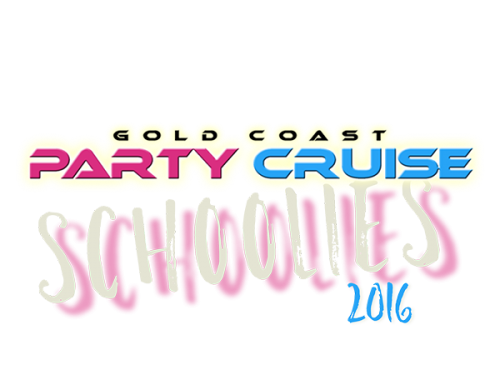 This is a party not to be missed..!!
Two dance floors, Non-Stop DJ's playing on your 2.5hr Cruise around the Gold Coast Canals.
Right in the middle of Surfers Paradise! Free pizza and finger food, free online photos and safe with plenty of security.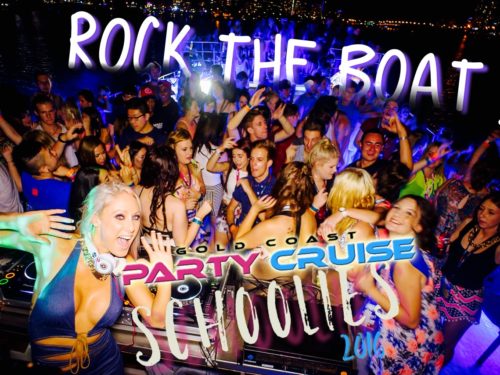 Schoolies Week 2016 !
Party with 300 schoolies onboard!
Party Games, Awesome tunes by the best local DJ's the entire cruise.