At Gold Coast Party Cruise.
The Ultimate Christmas Party Location.
We have been hosting Gold Coast Staff Christmas Parties for years now and our guests never leave unhappy! As the boss or organiser, you are probably looking for something different to do each year. Well, this is it.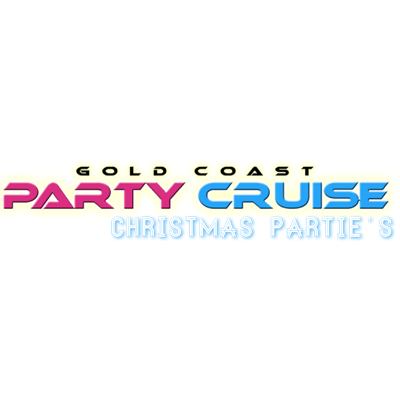 Looking for something different ? If you are looking for somewhere classy to spoil your staff for the xmas party, look no further. We promise this is not another boring restaurant of cocktail bar.
We are Gold Coast Party Cruise !
We host Staff Christmas Parties, Award Evenings, Celebrations, Farewells and loads more. We can organise it all from the streamers to the catering. Talk to us about your upcoming event today.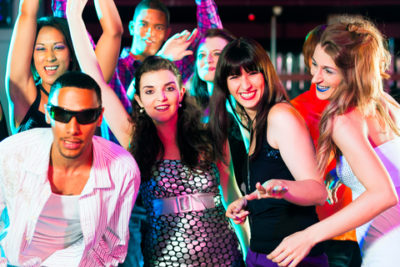 Food, Entertainment, Dancing ! You'll have a ball all night as you and your staff let your hair down this coming Christmas !
Book Now !
We believe we have the perfect venue for your occasion whatever it may be. From Christmas Party Celebrations to having your Annual Award Ceremony. There's so much space onboard with our 3 separate decks perfect for all engagements.